JAIPUR PALACE | PRIVATE DINING,
PARTIES & GROUPS
---
Best place to host corporate parties, corporate get to gather, birthday parties & family gathering up to 45 guests.
Since opening, our restaurants have hosted countless events, ranging from corporate to personal, lunch and dinner.
Jaipur Palace is the ideal choice for your important business meetings in a tranquil setting with oriental aesthetics, excellent service and delicious menu options to impress.
The Jaipur team has knowledge, experience and training to host any major event, from a professional 4-person meal to a 45-person event.
Impress your partners and get the best deal at a business lunch at Jaipur Palace.
Business lunch and meetings
Wedding, Baptism, Birthday
Reunion,
Bhajan, Katha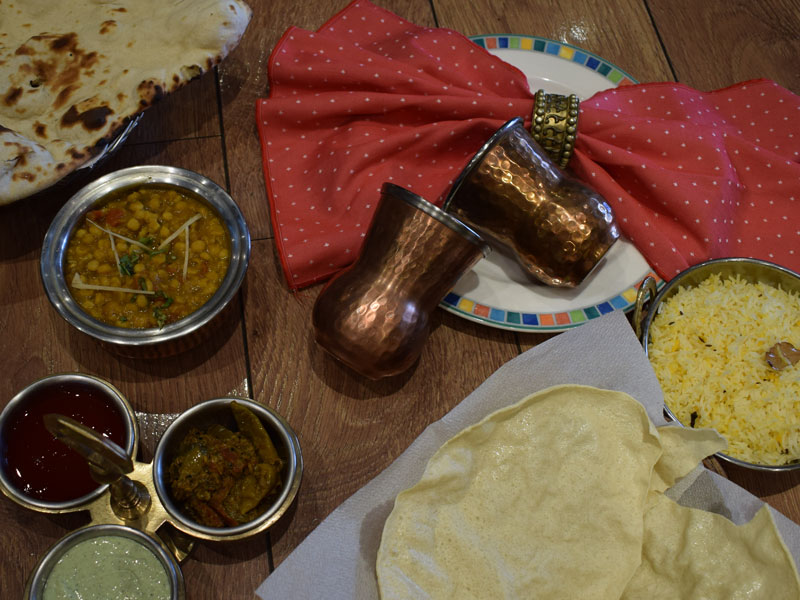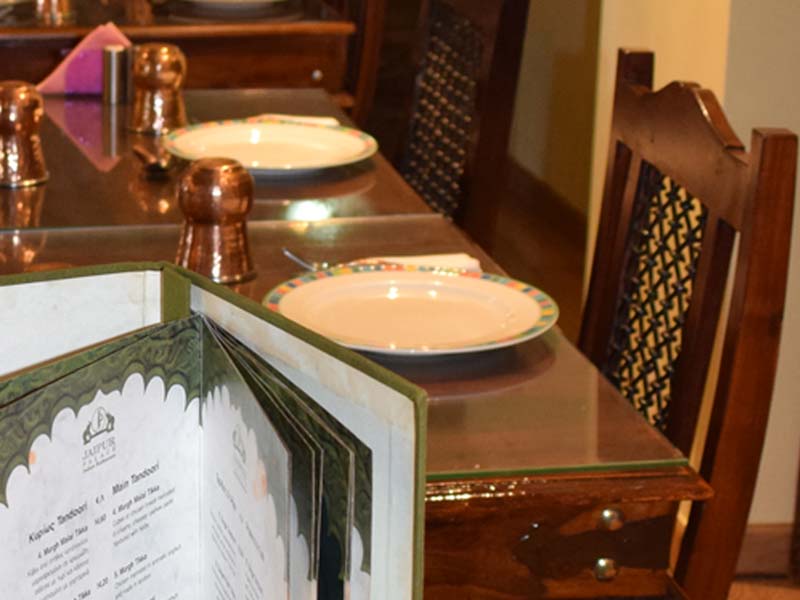 JAIPUR PALACE | CATERING
---
High-quality catering for your All type of occasions!
Jaipur meets all your catering needs from corporate deliveries, family gatherings, luncheons, weddings, and festive celebrations.
We bring you a one of a kind experience with sophisticated service and exquisite cuisine. Our specialized catering team is equipped to handle anything .
With a personalized menu and live cooking stations for Athens, Mykonos and Santorini preparations, we make your event unforgettable.
Choose from a wide range of soups, appetizers, main courses, desserts and beverages to create a menu perfect for your special occasion.
We make sure that everything comes together flawlessly, on time and within budget to the entire satisfaction of our esteemed clients.